6 Ways ValSuite Reporting Can Help Improve Your Validation Process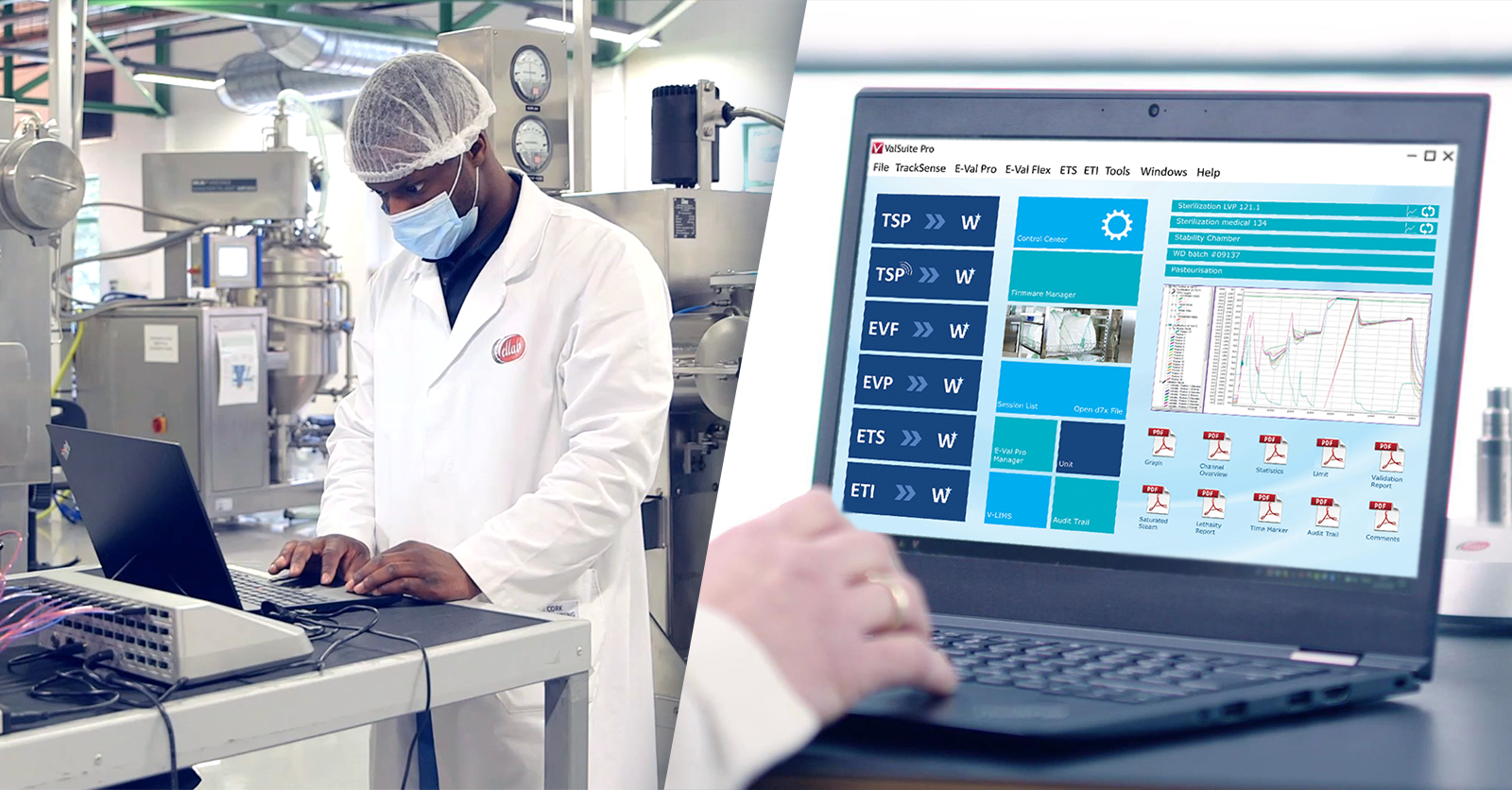 Deviations and write-ups cause delays in validation processes, but by using the right reporting tools you can remove these roadblocks to stay audit-ready and FDA compliant.
Validating thermal processes can be a complex and delicate undertaking, but it's an essential part of ensuring the safety and efficacy of pharmaceutical and biotech products. At the same time, managing the data generated throughout the validation process can be time-consuming and prone to error – and that's where ValSuite comes in.
This intuitive validation software simplifies data analysis and reporting, saving you time and reducing the potential for errors. With a wide range of report types that cover all of your thermal validation requirements, ValSuite lets you focus on your core business while ensuring that your validation processes are audit-ready and in compliance with FDA and GMP.