Seeing the Customer Journey from a Fresh Angle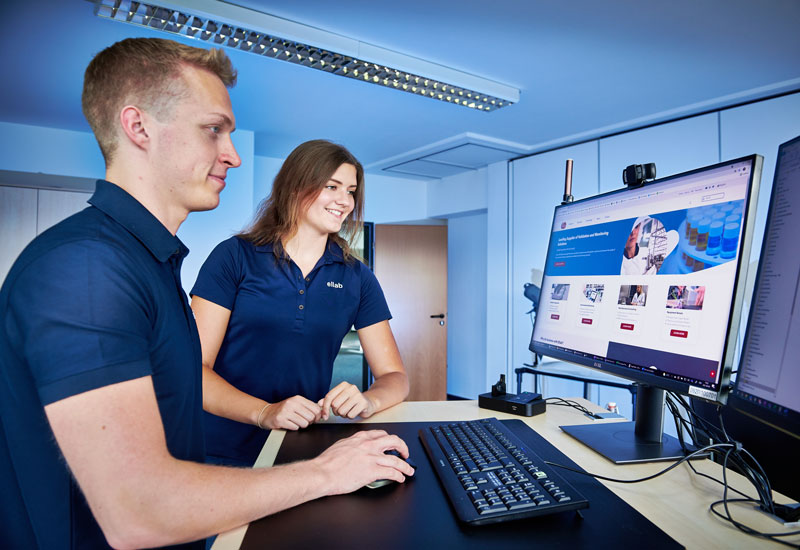 The perspective of a new Regional Sales Manager.
Nikolaj Juulsgaard is the latest Regional Sales Manager to have joined the Ellab family back in 2021. He also became our interviewee, as we asked him to share his experience of the new job to get a fresh take on the customer journey – including how he prepares for meetings, presents solutions and what he learned from his first few customer visits.